On October 25, 2019 PAII, AIHP, State and Regional Associations, Acorn Internet Services and various other digital marketing providers sent out information regarding the following petition.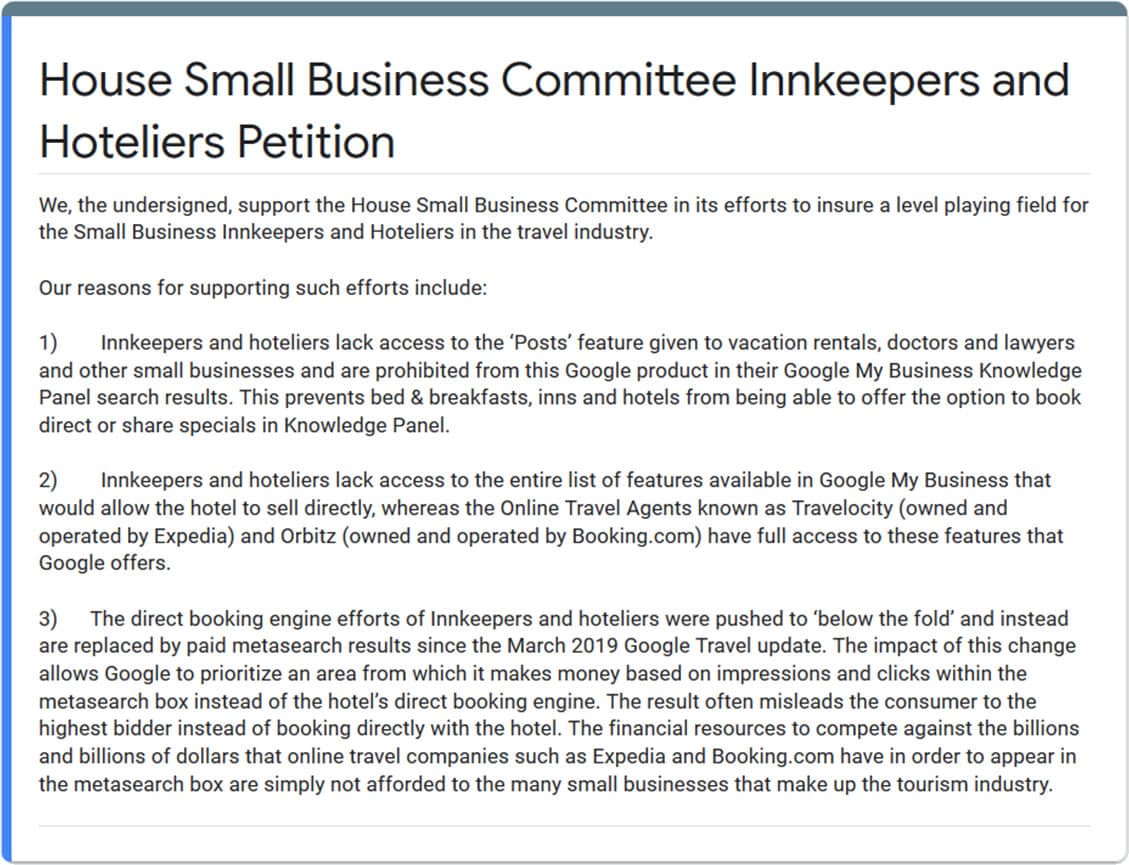 Congressional House Committee Representation
Investigating Big Tech's Impact on Small Business
Everyone involved in this effort is thrilled with the responses that were gathered in slightly under two weeks time!
We received 916 signatures
Representing 47 States
Plus District of Columbia, Canada, and Mexico
With 200+ individual comments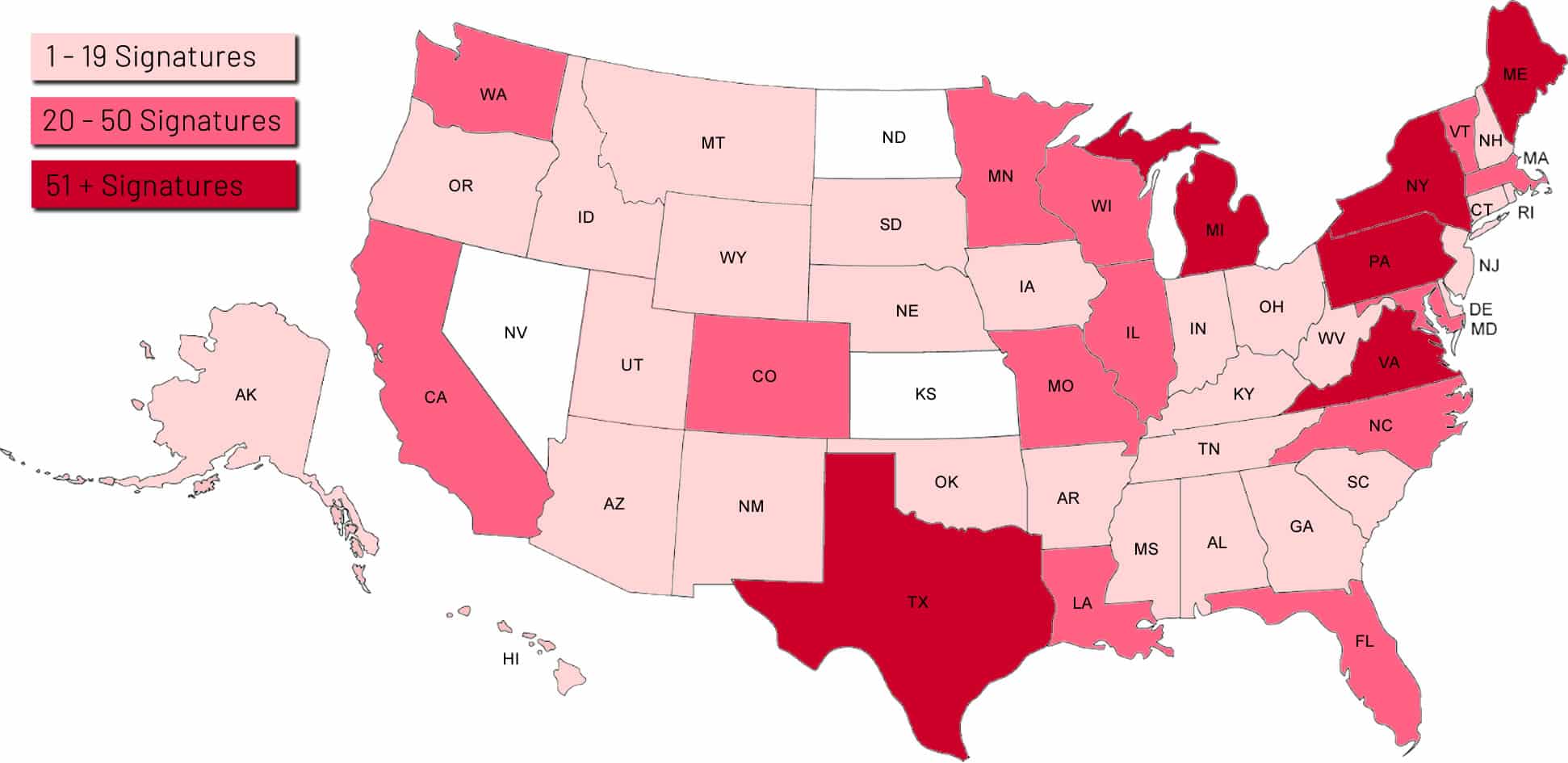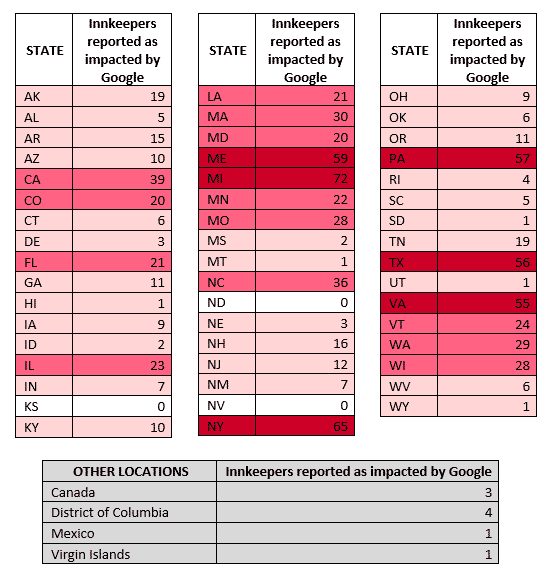 Can you think of another time in our industry's history when this many innkeepers pulled together for a single cause? It is AMAZING!
Allyson Cavaretta will be to presenting this information at the Congressional House Committee Hearing on November 14, 2019.
Set Your DVR or follow this link
to watch it live at 1:00 pm EST:
1st Panel – To begin at 1:00 pm:
2nd Panel – To begin approximately one hour after the 1st Panel:
4 Business Owners (Allyson Cavaretta is one representing our industry)
2 Association Businesses (App Association and Public Knowledge)
Next Steps
Once the hearing has concluded, we need each and every Innkeeper to keep the discussion alive and moving. Allyson will be providing us with who to write to, what content to include, and how to make sure this effort is heard by all state representatives regarding the importance of this issue for all small business lodging property owners.
Allyson will also be providing us a copy of the written testimony she has prepared for the hearing.
Watch for our next blog post and your next steps supporting this effort!